The Toyota Camry is a Popular and Safe Sedan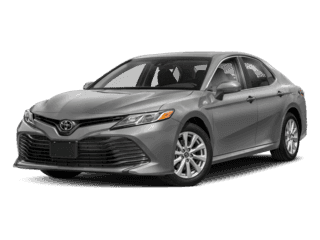 When you are searching for a family vehicle, you want to find one that is set up with safety features. The Toyota Camry is a popular mid-size sedan and it is one that has safety assets to look out for you when you are on the go.
It can be helpful for you to know what is going on beside your vehicle in that area where you cannot see well. The Toyota Camry is set up with a Blind Spot Monitor to help you out. When there are many airbags in place in your vehicle, you can stay safe even when involved in a crash. The Toyota Camry is set up with ten airbags.
Come to Mungenast Alton Toyota to talk with our team about the Toyota Camry. Stop by our Alton, IL location if you would love to get into a Toyota Camry and take it on the road to test drive it.