Test Drive the Toyota Tundra at Mungenast Alton Toyota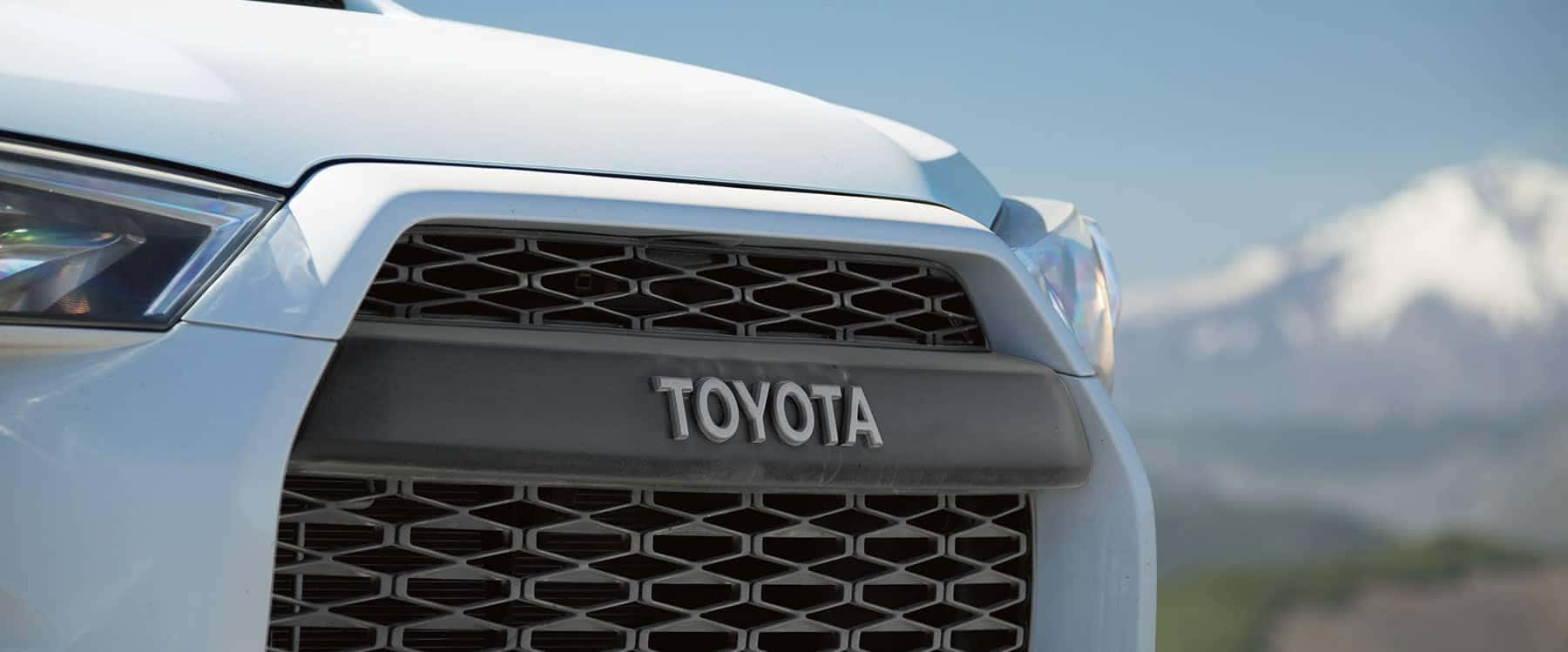 The Toyota Tundra line of light/medium pickup trucks is one of the most popular in the United States. While it took some time for the American market to warm up to these Japanese imports, the Tundra has a loyal following here in the United States. These trucks are known for their long lasting engines, tow capacity, and general level of quality.
The Toyota Tundra is a utility truck that has plenty of comfortable features as well. The in-cabin entertainment system is easy enough to use and full integrates with any of your mobile devices. The Tundra also has an especially excellent towing capacity when you compare it to any other trucks in this class. The Tundra can tow over 3500 lbs on a typical drive.
Test drive the Toyota Tundra. Visit our showroom in Alton, IL today!