If you're on the hunt for a reliable and consistent automotive brand to switch over to, our staff at Mungenast Alton Toyota has plenty of tantalizing reasons to choose Toyota. With its strong end to last year with a record-setting month of December, Toyota solidified its place as the top retail brand for yet another year with over 2 million models sold in 2016. The Toyota SUV division is stronger than ever, thanks to the performances of the Toyota RAV4 and Toyota Highlander - which saw gains of up to 27.6 percent to end the year.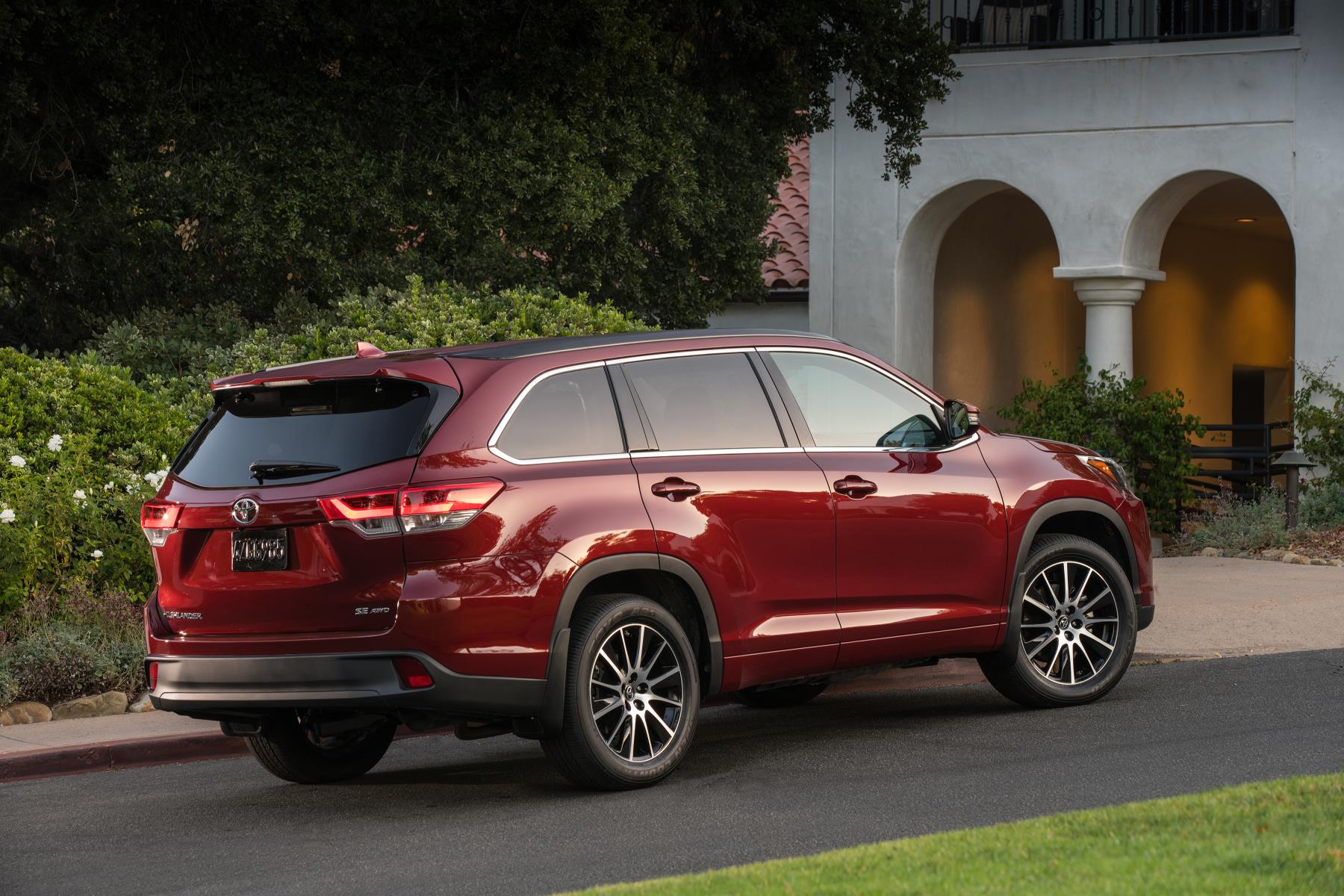 ​
"With another record year for the auto industry, consumers established Toyota as the number one retail brand in 2016, now five years running," said Bill Fay, group vice president and general manager of the Toyota division. "Toyota division year-end results include record sales of both RAV4 and Highlander along with Camry continuing its sales leadership as the number one selling passenger car in America for the 15th consecutive year."
Whether you're looking for a SUV or a successful pickup truck option, such as the Toyota Tundra, our team has your back. Come discover the best Toyota model for you with a trip to our showroom today! You'll find us at 850 Homer M. Adams Parkway, along with our new inventory of Toyota models.